ABOUT US
Quality publications conveying your business and brand messages
We are and have been at the forefront of the New Zealand manufacturing/engineering and food and beverage industries for 50 years, providing industry-specific case studies, market research, product and machinery technology and all the quality information that these vibrant industries demand.
We use Print, digital, online and live events to engage our readers and provide knowledge based content daily, weekly and monthly.
We work closely with all major industry supplier to support the marketing and promotion of their products and services.
We update our readership databases daily and reach in access of 25,000 key people in the manufacturing engineers and food and beverage processing and importing sectors monthly.
OUR MAGAZINES
We carry out campaigns on behalf of clients looking to enhance their branding, customer awareness, reach and engagement or to generate sales leads. We offer a range of high quality, sector specific digital and print products (such as websites and newsletters, digital directories and print publications). These enable our clients to reach their target audience. 
Our publications include New Zealand FOODtechnology, New Zealand Engineering News, New Zealand Construction News, Machineryseller, and FTD magazine.
DIGITAL MAGAZINES
 Digital editions are available for all of our magazines FREE.
 Get in contact to subscribe now.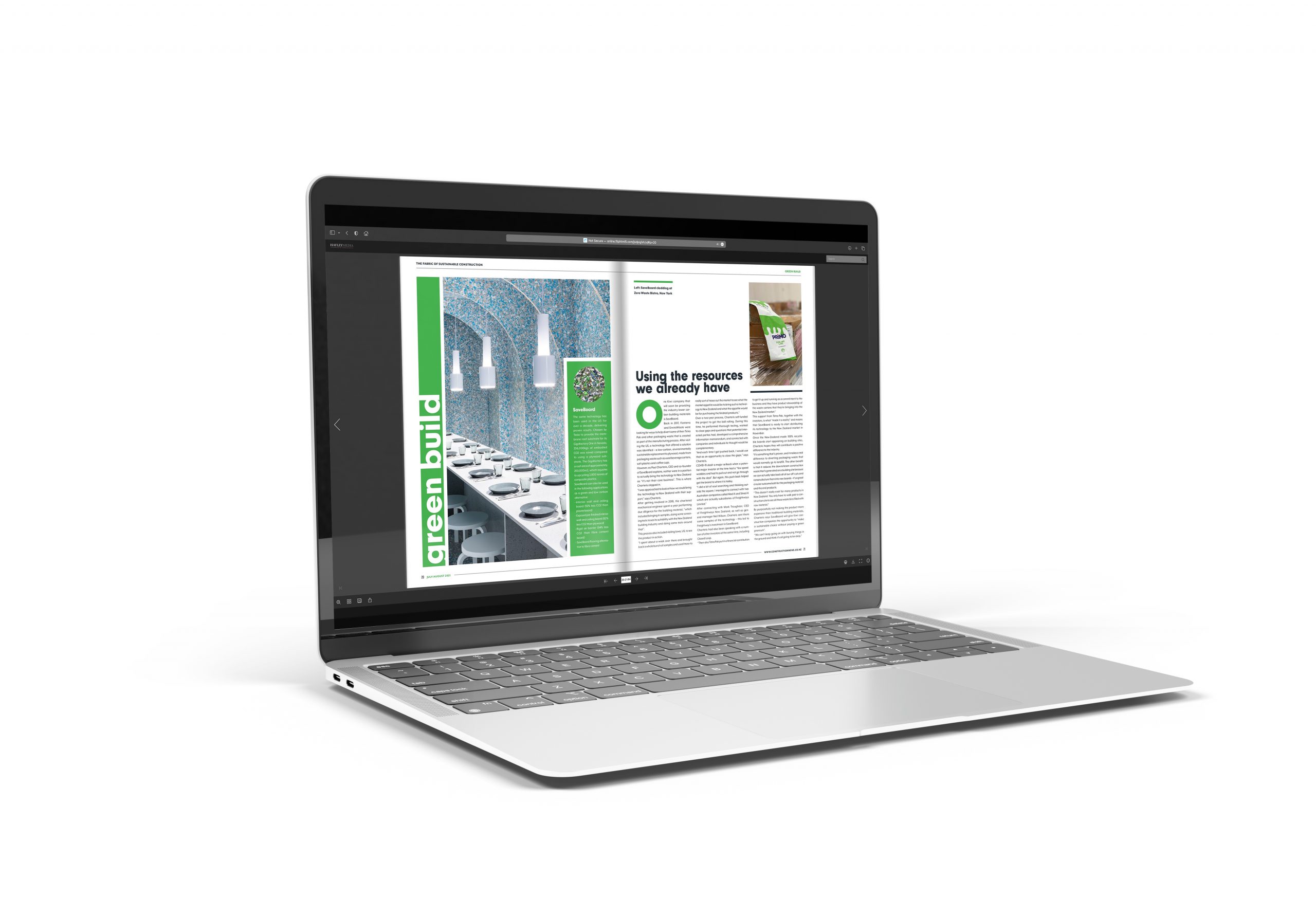 CLIENTS
Some of the great brands we work with in our publications
Find Us
8/48 Maki Street, Westgate,
Auckland 0814, New Zealand